Trusted & Reliable Project Solutions
Leader manufacturer in fertilizer production equipment. Turnkey project solutions&full set for organic compound fertilizer production industry.
Highly experienced manufacturer
First-Class Equipment
Use of the creative thinking and advanced technology to product.

Develop many new and efficient patented products.

Integrate advanced accessories from the domestic and foreign.

Through high experience manufacturer to produce equipment.
Latest Project for Fertilizer Production from SX
Process of Fertilizer Production Line
A series of processes in fertilizer production go through composting, crushing, granulating and packaging.
Highly experienced manufacturer
We're here to help
Have one-stop service. Answer questions and provide assistance in all aspects from purchase to installation.
We fully provide advanced technology for help.
We have all of the regulatory safety certificates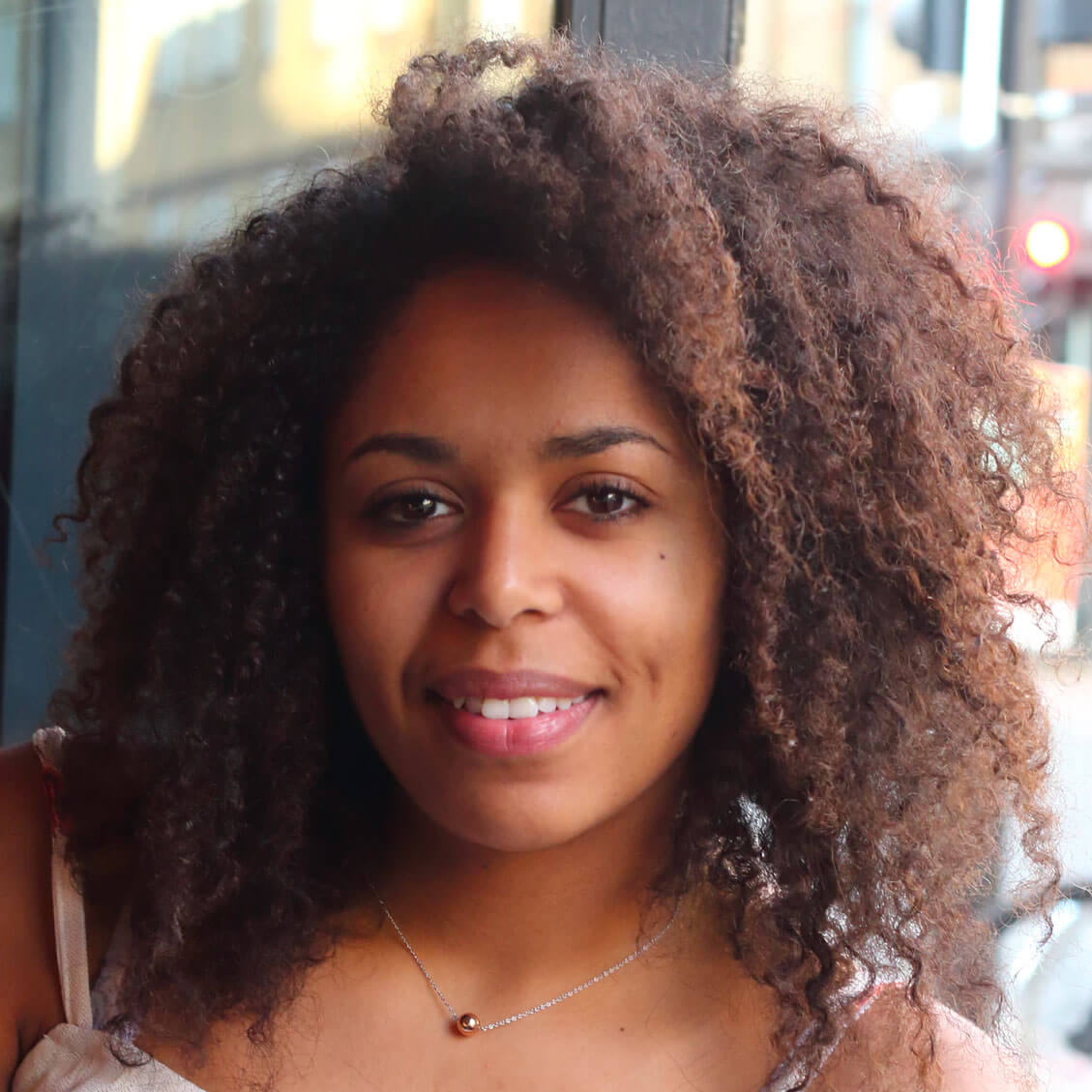 "Outstanding Work"
The quality of equipment in this factory is up to standard. And the long service life of the equipment saves me a lot of cost. The after-sales service is very good and has solved many problems.The equipment of this factory is worth buying.